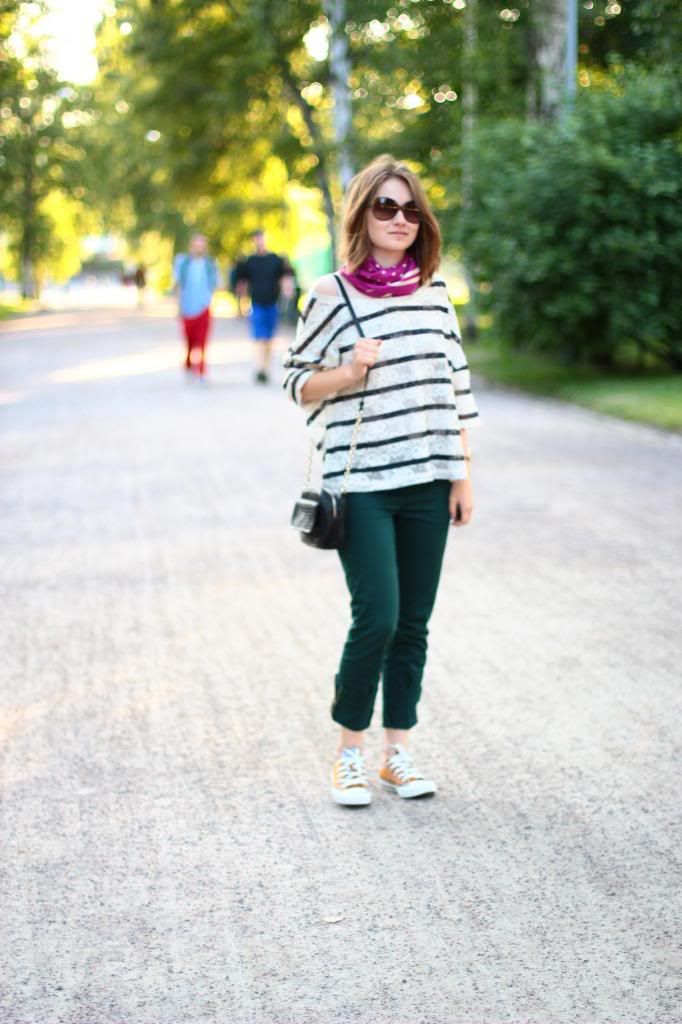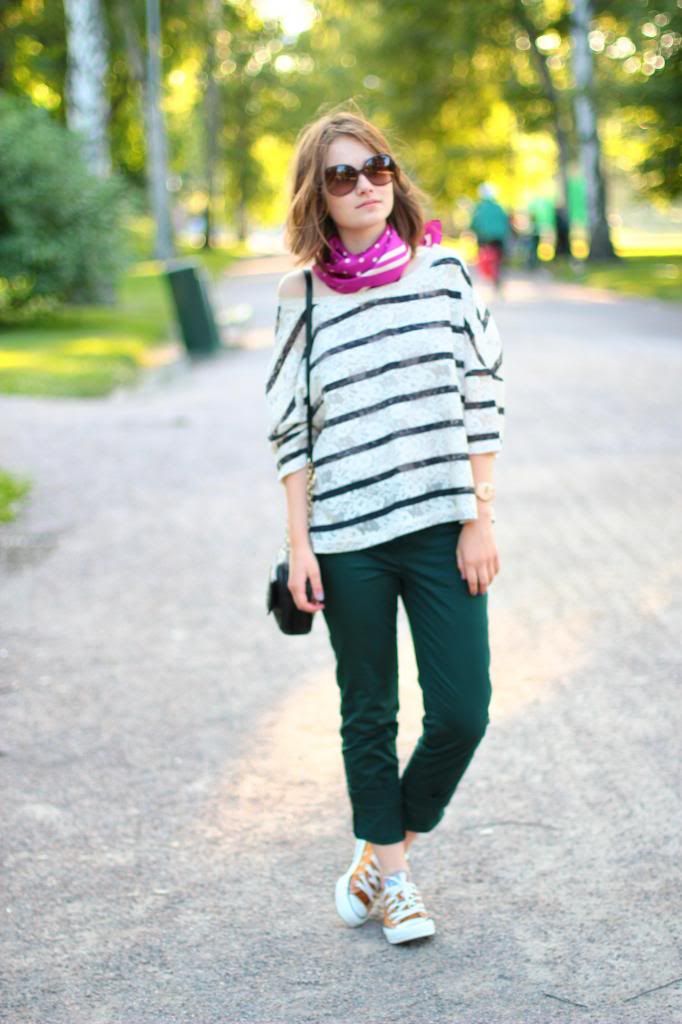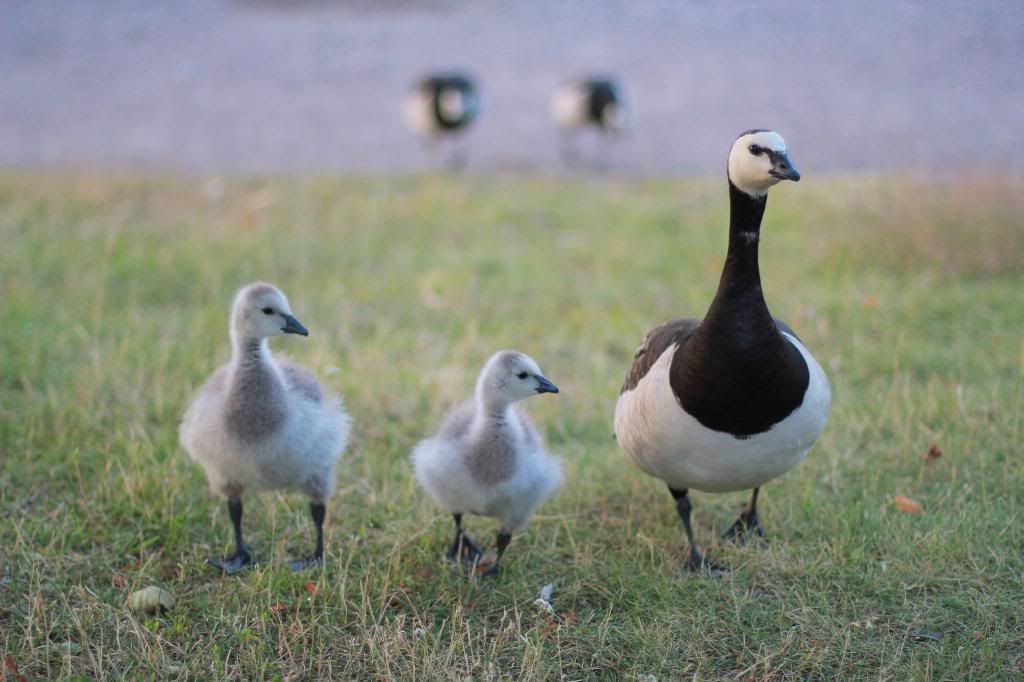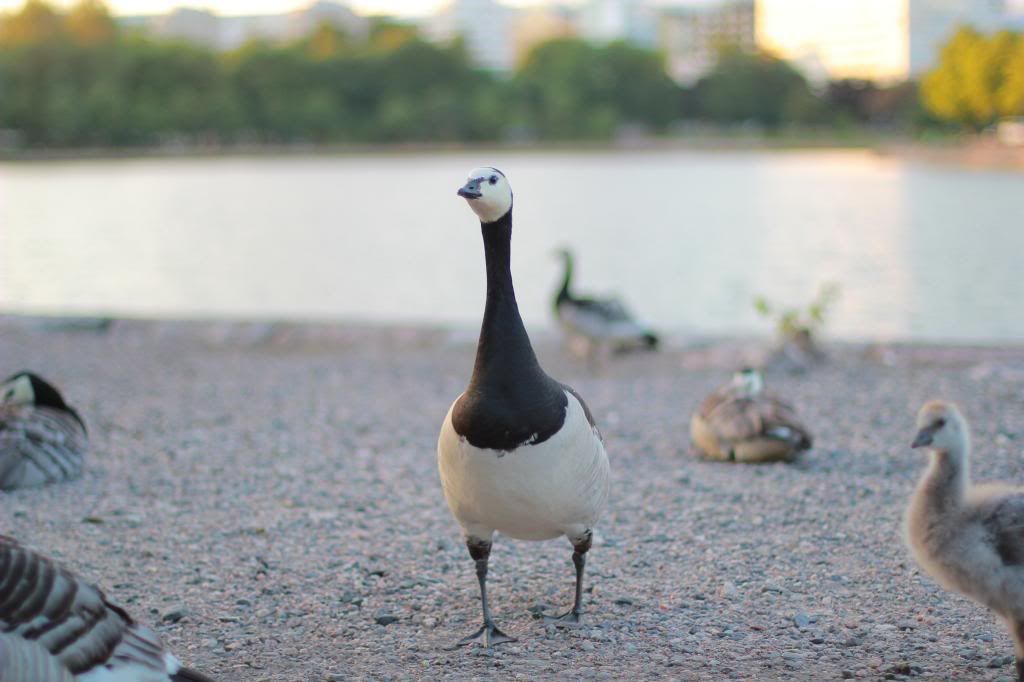 Hi everyone and sorry for my long absence. I,ve been experiencing some kind of weird apathy lately and even didn,t want to answer any emails. Needless to say I couldn,t force myself to write a single blog post but, anyway, it,s better not to write anything at all than to write when you feel uninspired.
Yesterday I had a long walk and tried to ask myself why oh why can,t I just be happy and enjoy life to the fullest. Well, it,s not easy to be your own psychotherapist but the fact that there are no more unread emails in my inbox proves that talking to yourself actually works and I have conquered my apathy.
Hope you guys are having a wonderful week!