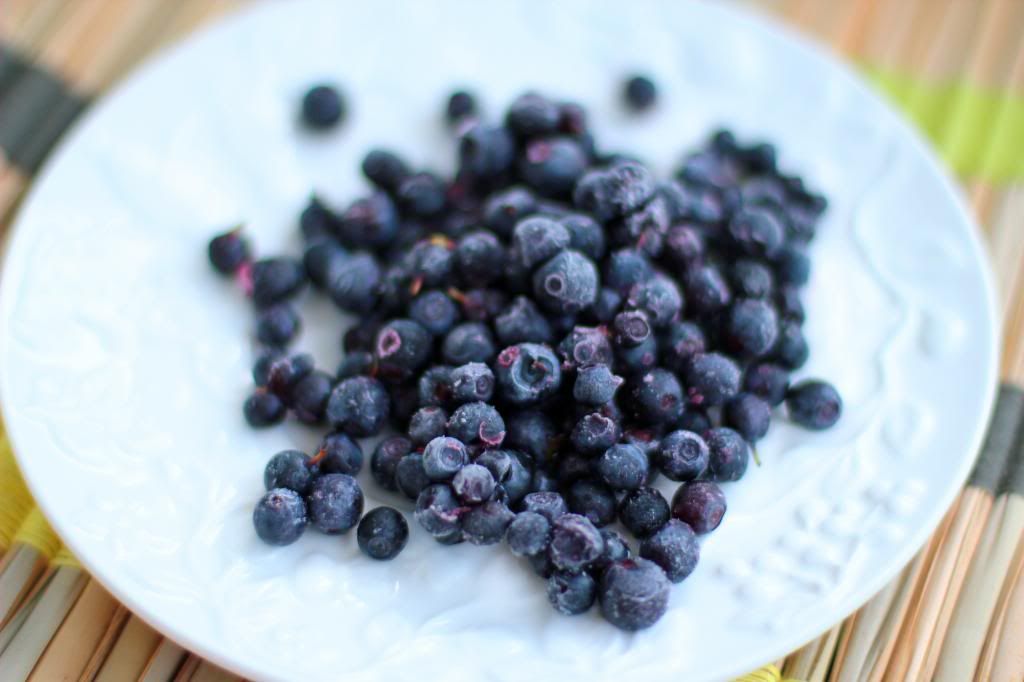 Hi there! I,m finally back home after my trip to the loveliest city of Helsinki and I will post the photos very soon but today I,m feeling a bit under the weather ( probably caught a cold ) and I decided I,d share a nice detox smoothie recipe with you. It,s not very sweet but it tastes better than other detox smoothies that I have tried. The best thing about this recipe is that it is really simple and not expensive at all.
Simplicity is very important to me as it is difficult to find certain ingredients if you live in Russia and I always get upset when I find amazing recipes that require coconut, vanilla, maple syrup ( without additives), mango or avocado ( because it,s impossible to find them ripe and avocados resemble green stones ). Life is hard if you want to eat healthy but live in Russia...
Ok, back to the recipe. To make one glass of smoothie I used one pear, one small cucumber, a handful of frozen blueberries and two teaspoons of honey to add some sweetness. All you have to do is to blend it all and enjoy! So simple yet so good!
Hope you are having a wonderful week!