The prom party. The event that we all had been looking forward to for the last 10 months. The event that makes everyone sad because it,s time to say goodbye to classmates who have become your friends. The event that makes everyone happy and excited because school is over and there are so many opportunities waiting for you...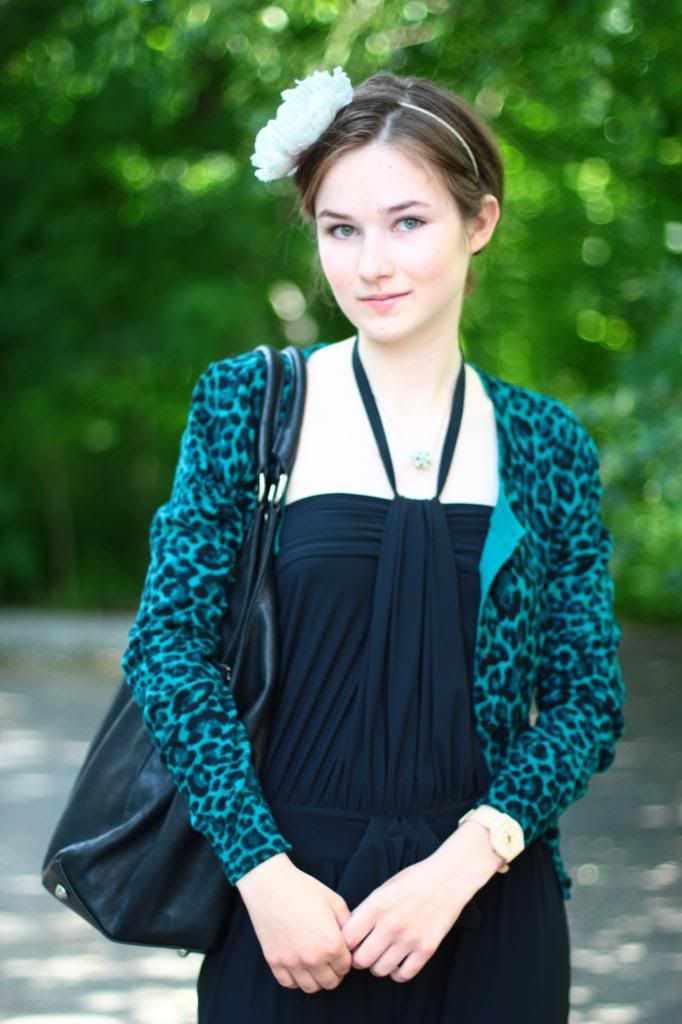 Most girls take a prom party as the chance to show off and spend hours searching for a perfect prom dress but this is totally not my case and I always try to ignore this fuss. Simply because I know that if I buy a gorgeous gown I won,t be able to wear it after the party is over, it,s not sensible.
At first, I didn,t want to buy anything at all: I thought I would put on a pleated skirt and a nice blouse, as simple as that. Anyway, this didn,t happen because one day I came across this awesome jumpsuit and realized that it was perfect for a prom party because it,s not too fancy yet quite elegant and it can be worn not only on special occasions but also in everyday life, so buying this versatile piece of clothing was a really good investment.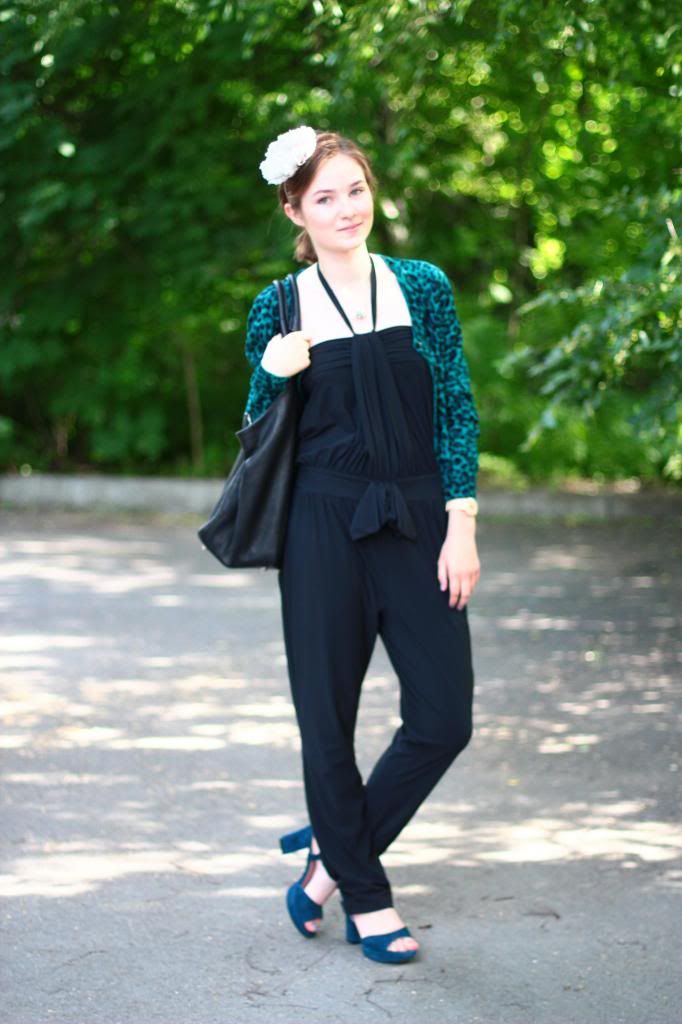 (ph: mom)
I have never been a party animal and I expected this evening to be extremely boring. I could clearly see myself sitting quietly watching others dancing and having fun. But there was was one thing I didn,t take into consideration: looking at dancing people has always made me kinda jealous and frustrated. Oh well, I have always secretly wanted to learn how to dance.
Before the party one girl revealed the secret: she told me there are absolutely no rules and all you have to do is to feel the rhythm of music, move your body and have fun. Well, some people also need a glass of wine. Or two.
To make a long story short, I danced for the first time in my life yesterday. I danced like crazy because I wanted to enjoy that night to the fullest. For sure, it was the happiest night of my life. I had overcome one of my biggest fears and this filled me with joy and energy.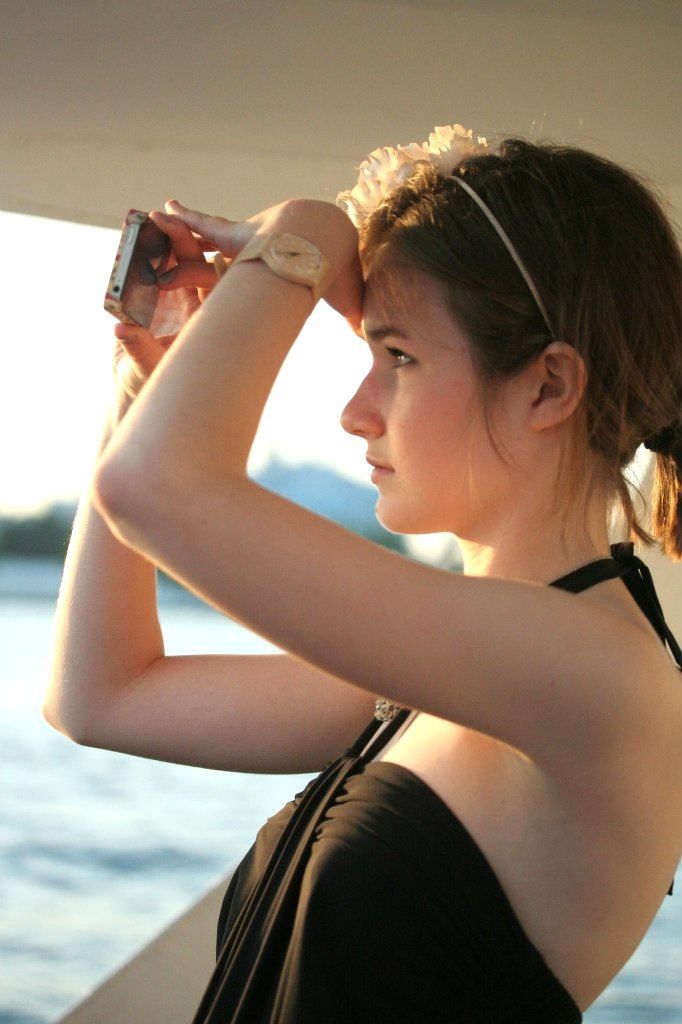 (ph: Diana)
Diana captured me taking photos for Instagram during a boat trip.
(ph:Diana)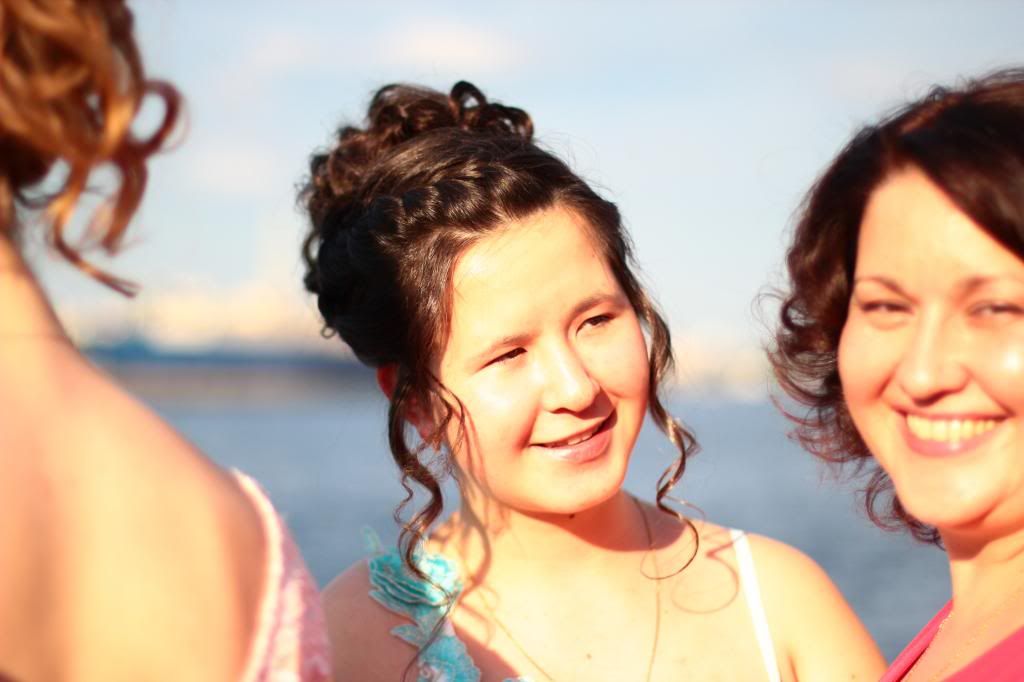 (ph: me)
It,s hard to believe it was the last time we, classmates, were together. I never thought I,d say this but I do love my classmates. Seven years together. It is a long time.
I,m very grateful to them. They accepted me the way I am and helped me realize that shyness is not a bad quality. They helped me to overcome my social awkwardness. They supported me and believed in me. They are so awesome and I will miss them so much...