These are the pictures from yesterday,s walk with my mom. We haven,t walked together for ages and it was great to spend that sunny warm evening discussing everything from fashion to politics and laughing a lot and it was also a great way to unwind after a math exam ( only two exams left, yay! ).
It,s been pretty hot lately and the classroom where I wrote my math exam was unbearably stuffy so I felt totally exhausted afterwards...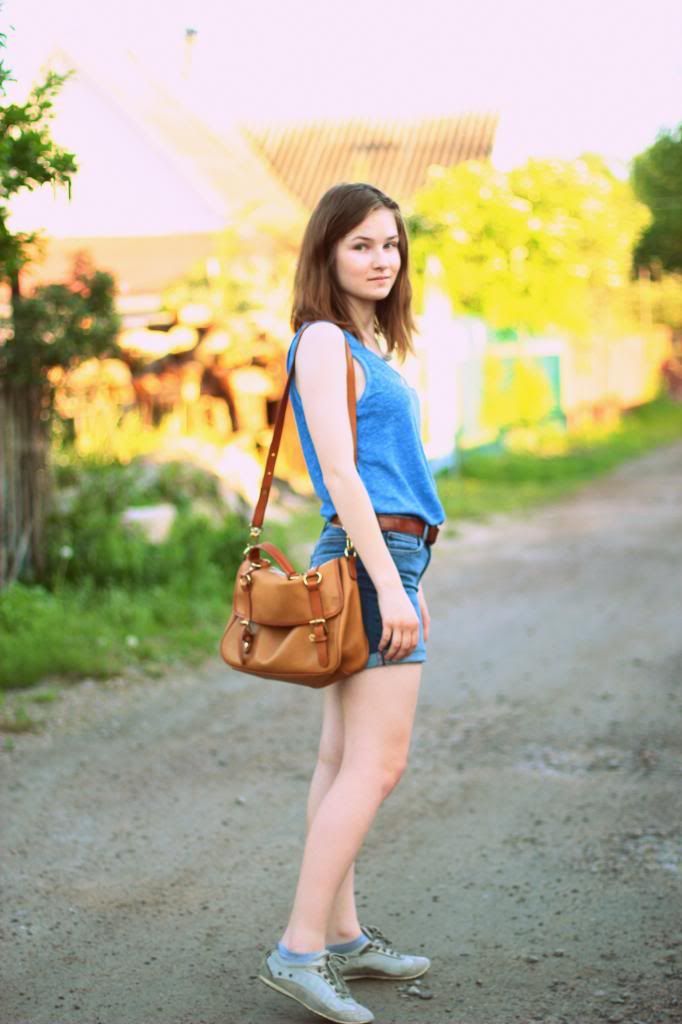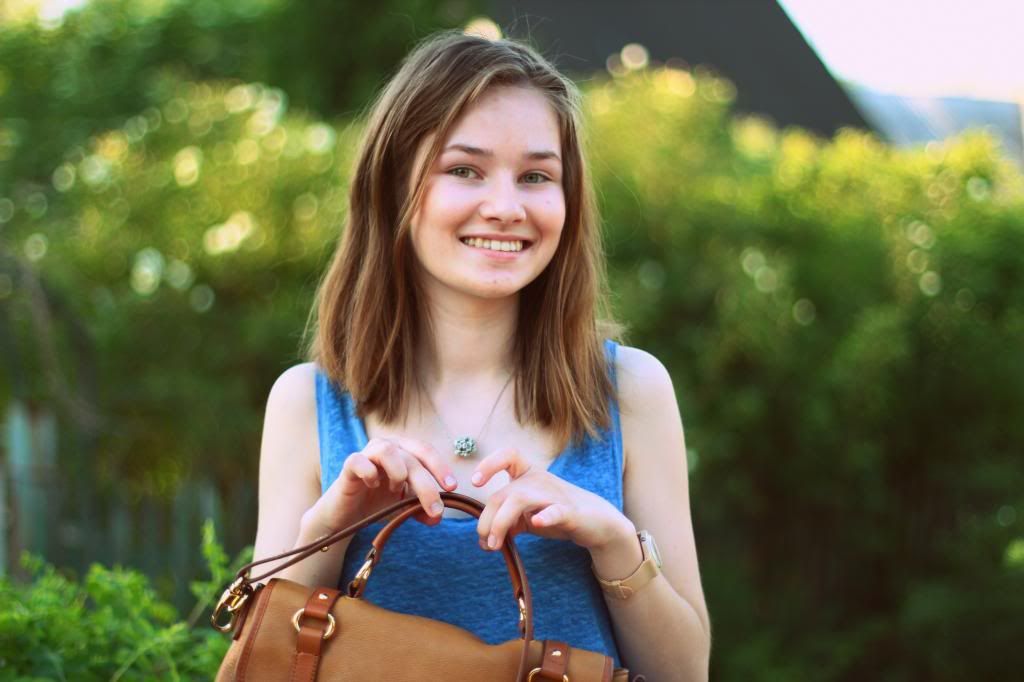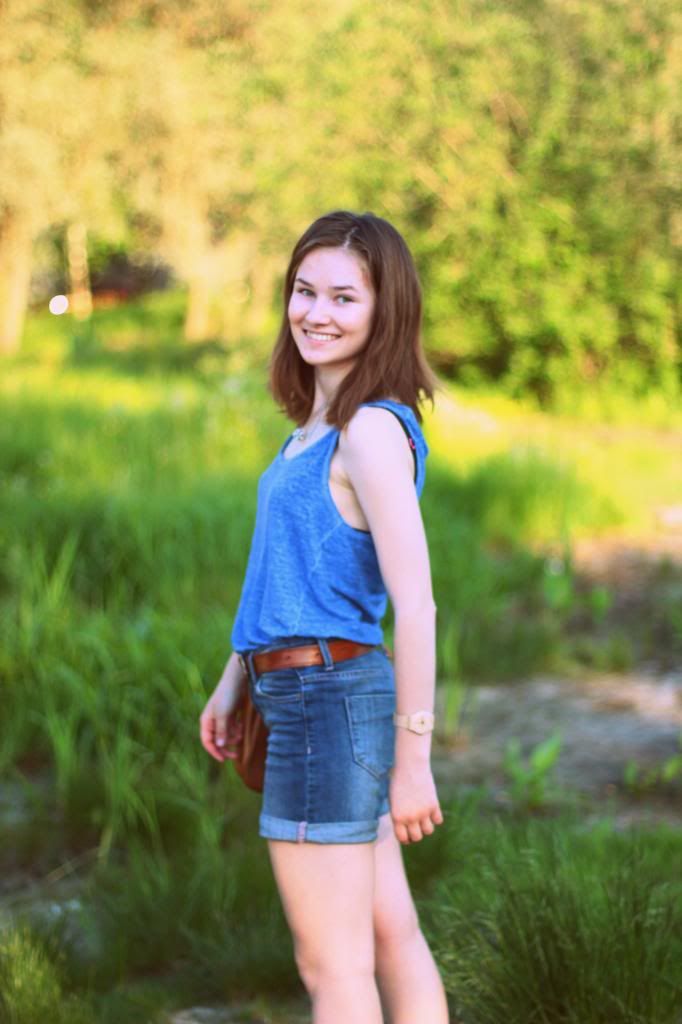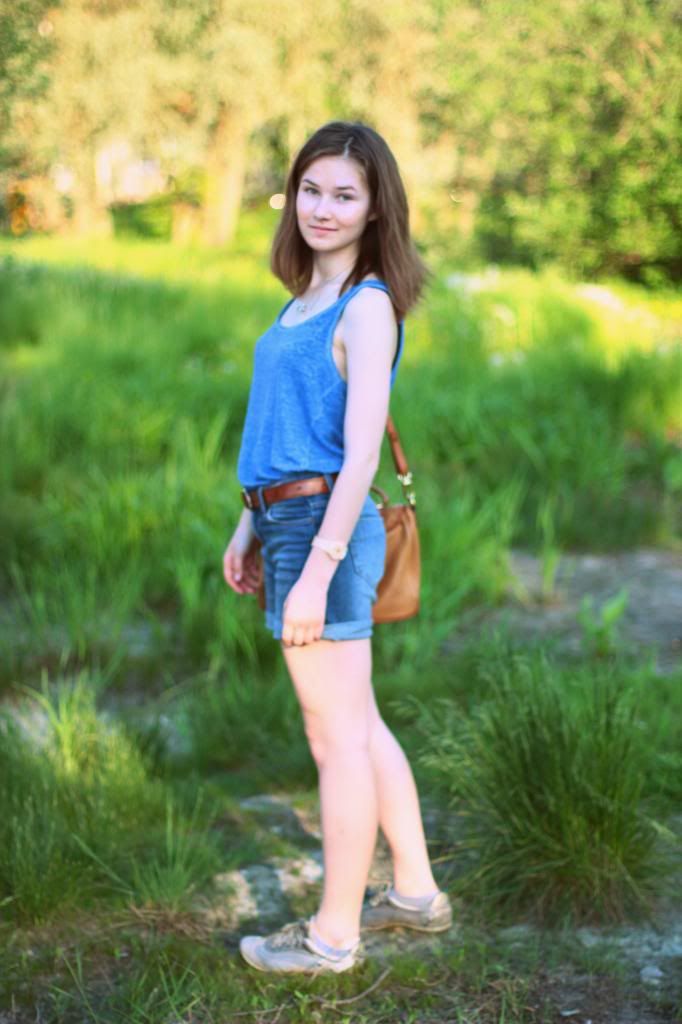 The best thing about walking with my mom is that she takes amazing pictures and always knows how to make me smile. That day I wore a simple and comfortable outfit. Last week I told someone that pairing shorts with a tank top was dull but now I,m ready to take my words back because nothing can be that comfortable to wear and who doesn,t like comfort? :)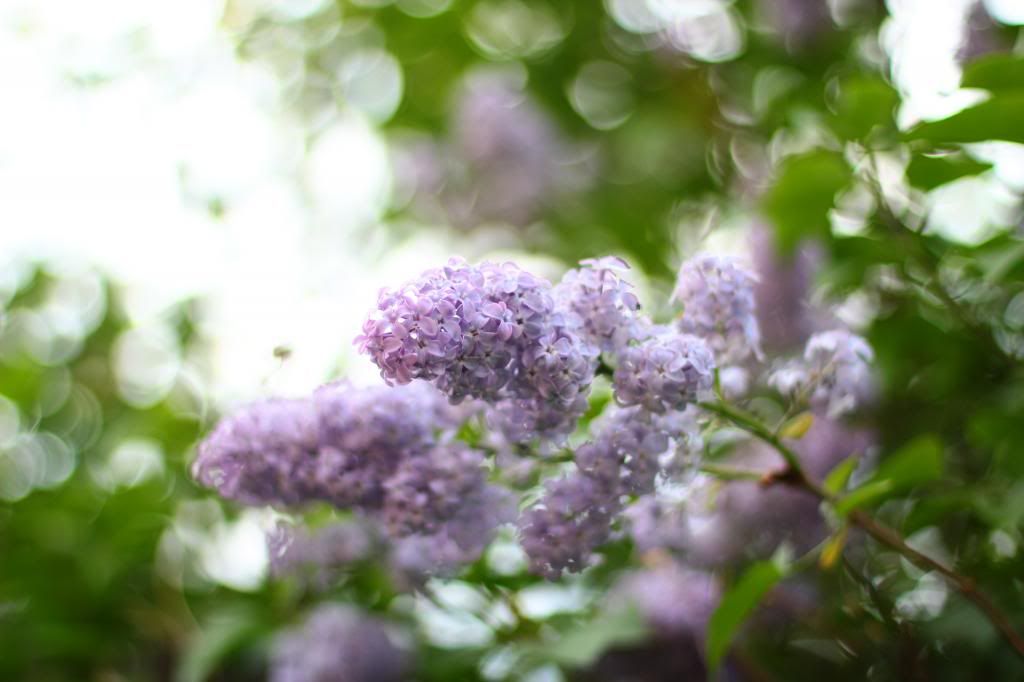 Hope you are having a wonderful week!