Hi, darlings! For today I have some more photos which were taken in a small town or, better to say, village: I just don't know how should this beautiful place be defined better.

The only thing I know exactly is that this place is called Mola Kaliva! Mola Kaliva is really very quiet and I even didn't see any people there, only one man in the supermarket where I bought some juice. I'm in love with Mola Kaliva! I wish I could live there…yeah, one can dream, haha!
The day at school was extremely boring. I got up at 7am. Do you know why I did it? I do not. I can,t explain myself why should I get up so early and go to school and who makes me doing that! Yeah, I know, I,m so original, like every student. The only thing I like about going to school is that I have 6 English lessons per week. Actually, when I started blogging, I thought that writing posts here would help me to improve my English and it really works! ( At least I didnt forget every single english word during the Summer!) I hope, English lessons will help me to write more interesting posts!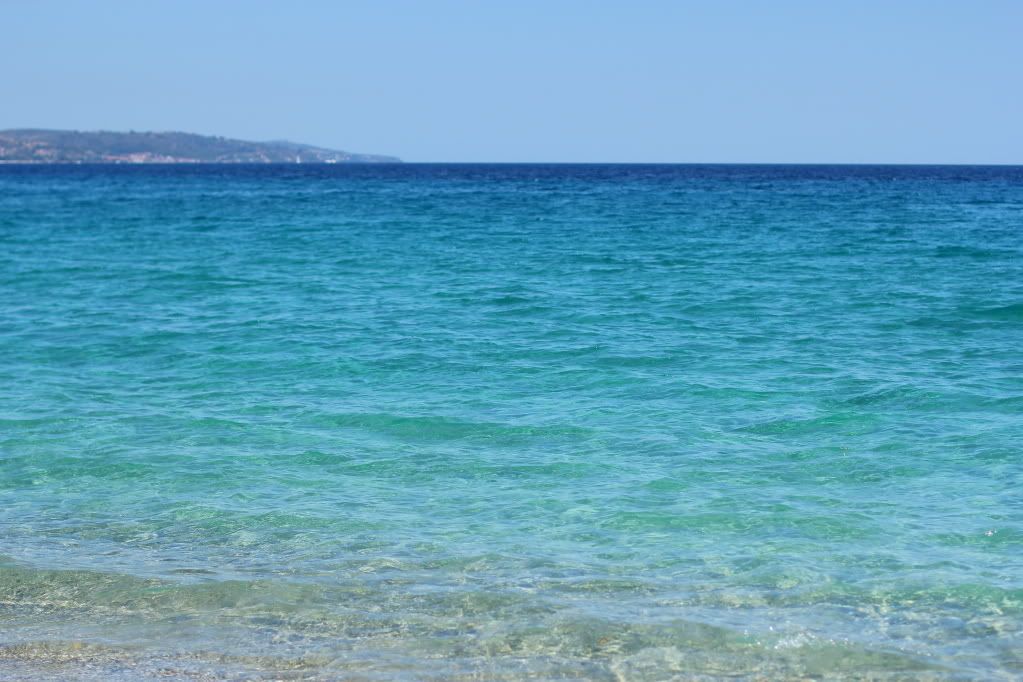 Good night and have a nice day tomorrow! ( Not like mine: I,m having 6 boring lessons tomorrow and that,s on Saturday!)
Vera
xx