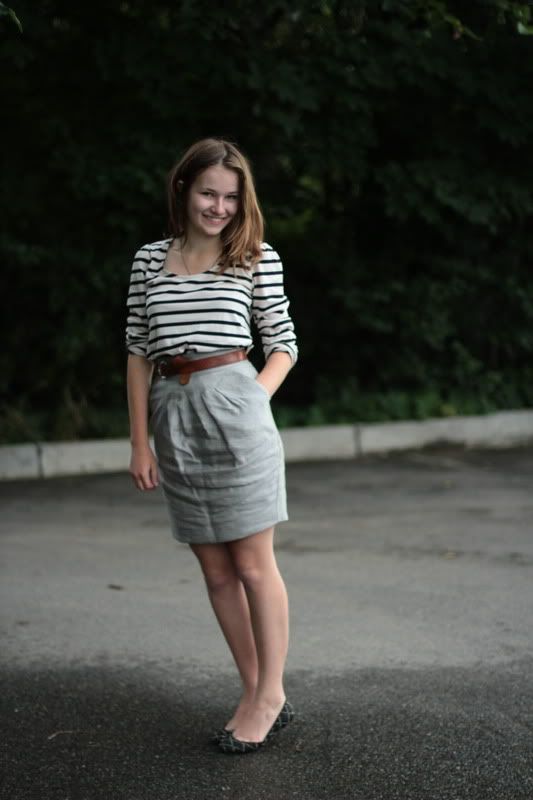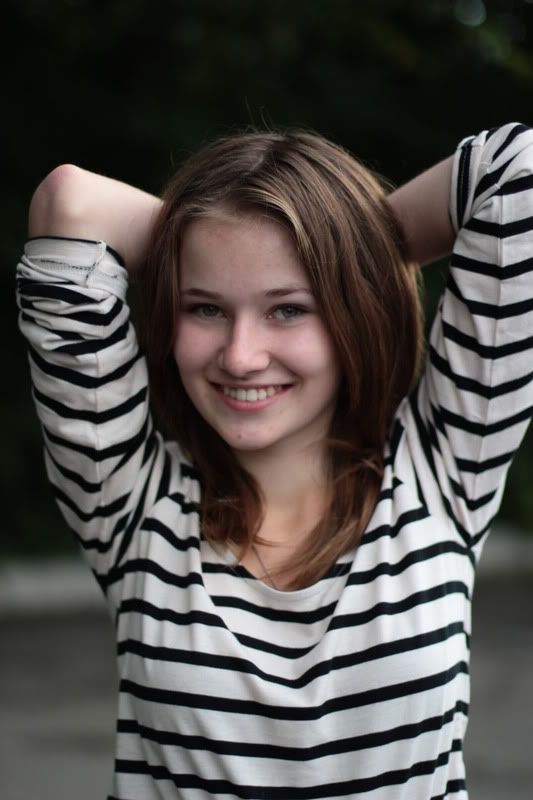 Hi!
Today I,m the happiest girl ever! :) I had braces about 3 years, I can hardly recognise myself in the mirror! And now I know what do people feel when they get braces off: it feels like your teeth are extremely big but you get used to that quickly :)
I just cannot consentrate now, haha, I feel the freedom!
Now off I go, I gonna drink champagne with my dear parents!
Big Hugs!
xx