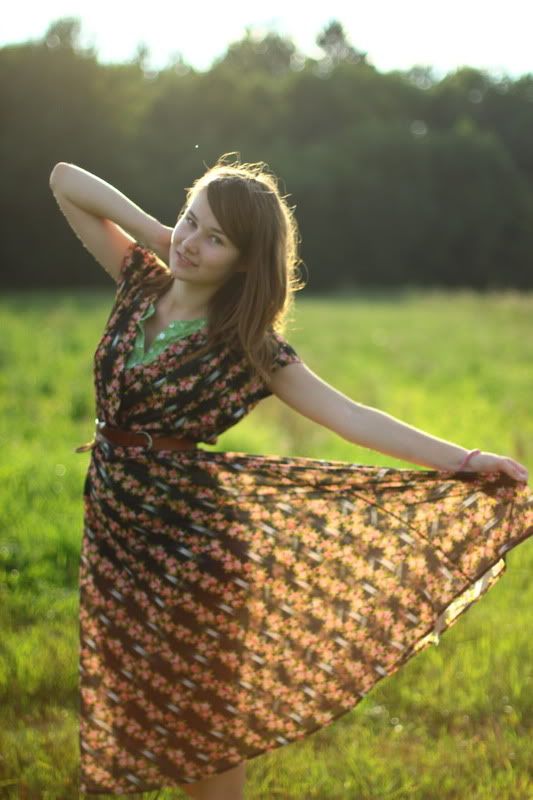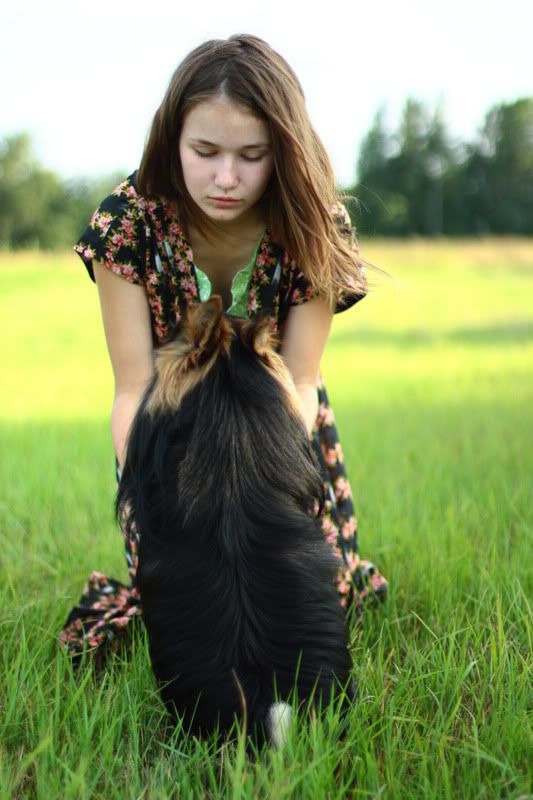 Hello, my dear readers!
The weather was not so fine past few days and I didn,t take any cat photos. Being frustrated I told my mom how unfair the world was, I mean: poor little Vera cannot find any cats in the countryside! To improve my mood we went in the fields and took these photos.
What I wanted to tell you: THIS DRESS!
It,s such a great dress!
My granny used to wear it when she was very young and that,s what i love about it.
Guys, I,m really very sorry that I don,t have any good photos for you, let,s call it my little "creative crisis" :)
Enjoy last days of Summer!
Vera