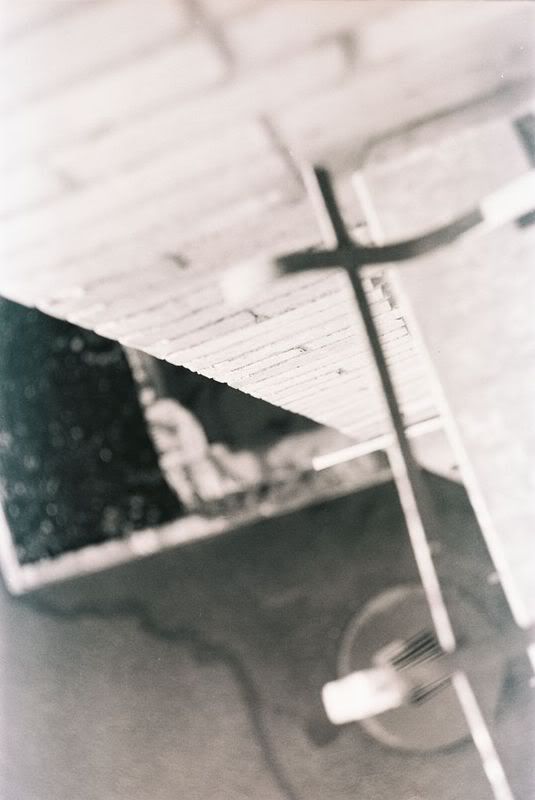 My darling mom! ( Practiсally all photos of me on this blog are taken by my mom!)
And me, with my favorite cup from Ikea ;)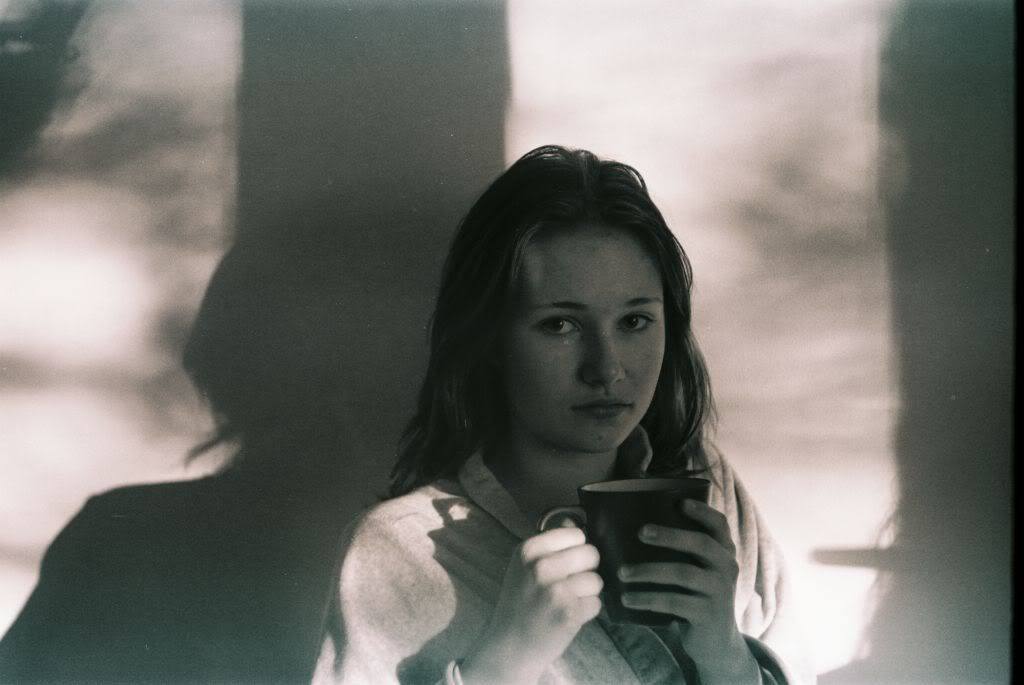 Hi, darlings!
Here are other photos which I took in May using a film camera! I didn,t know that my film camera creats such a great bokeh!
And I have to tell you that I,m leaving St. Petersburg today! I,ll spend the whole week in Greece! Ahhh, so exciting! I can,t wait! I was dreaming about visiting Greece for so long!
Actually, the school begins in two days already... I know, I know, don,t tell me that I,m such a lazy girl just because I,m going to miss some days of school! I need some rest and relax before that crazy school life!
I,ll miss you all, guys, and my blog!
Love,
Vera