Hello, my dear readers! Tomorrow I,ll be 16 and I,m so happy about it!
So, today my friend Anastasia went with me for a walk and I,ve taken some shots of her.
If you read it, dear, thank you for a nice day! It was like a Birthday present for me!
Here I am, sitting on the tree ;)
I was so happy when I found these vintage sunglasses! My mom used to wear them when I was very very small.
I got mustaches!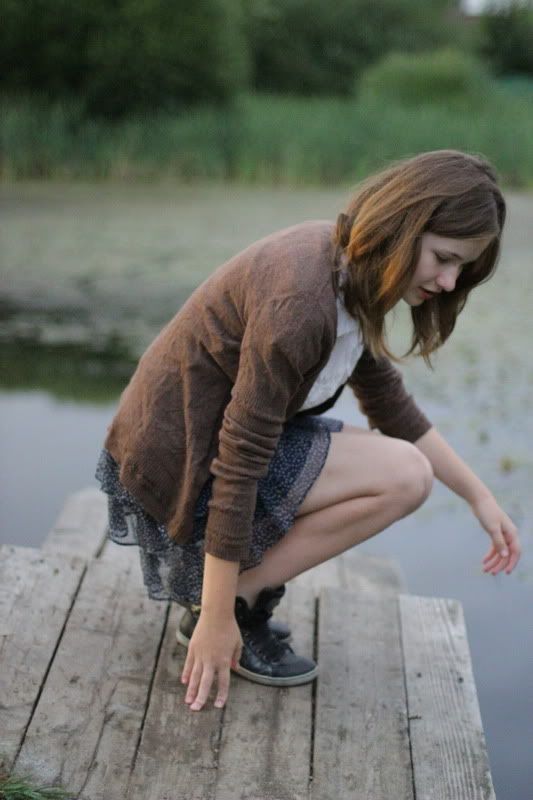 Big Hugs!
Vera